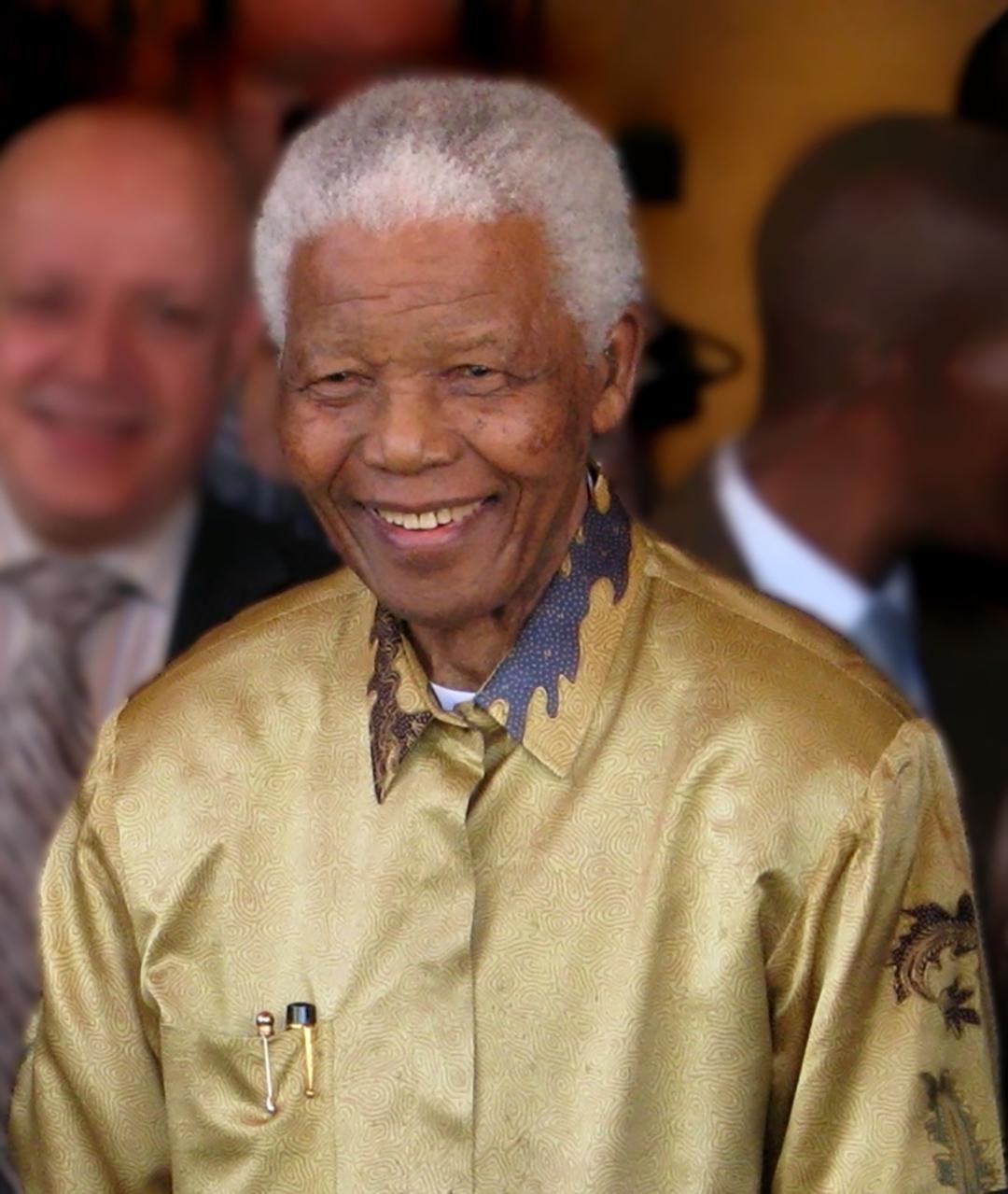 Our hearts have been united in the global chorus of prayers these last months, and we are deeply saddened by the loss of the great Nelson Mandela.
On behalf of the InterAction Council, we wish to express our sincere condolences to Mr. Mandela's family and the people of South Africa. But of course Mr. Mandela's legacy extends far beyond South Africa's borders.
He was in a word, inspiring. His unwavering devotion to tolerance and reconciliation, even when surrounded by darkness and cruelty, showed us that peaceful and long-lasting change is possible. Words can heal instead of hurt. Love can triumph over evil. As he so profoundly stated in his autobiography,
"No one is born hating another person because of the colour of his skin, or his background, or his religion. People must learn to hate, and if they can learn to hate, they can be taught to love, for love comes more naturally to the human heart than its opposite."
Let us come together now, united not only in mourning, but also with a renewed sense that we will continue down the path of hope and equality that Nelson Mandela so bravely forged.