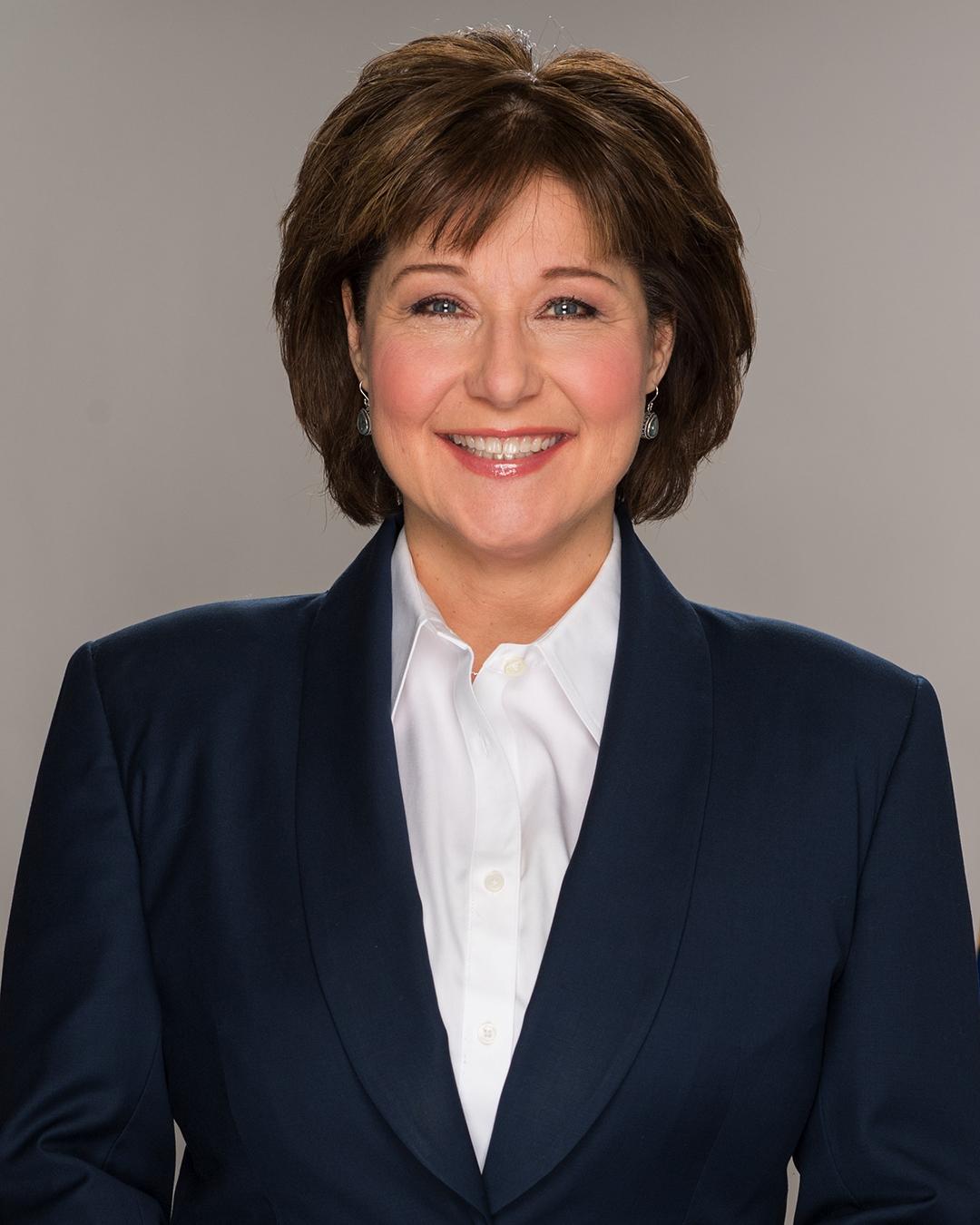 Premier of the Province of British Columbia, Canada (2011-2017)
Christy Clark is a Senior Advisor at Bennett Jones LLP. She chairs the Board for Roots of Empathy and co-chairs the Advisory Board for the Max Bell School of Public Policy. She serves as a Board Director for Shaw Communications Inc. and for Recipe Unlimited Corp. She is a Board Advisor for ThoughtWire Corp. 
She was first elected to the Legislative Assembly of British Columbia in 1996. She went on to serve as Deputy Premier of British Columbia from 2001-2005, BC Minister of Education from 2001-2004 and BC Minister of Children and Family Development from 2004-05. 
Prior to becoming Premier in 2011, she took a break from public office and hosted the Christy Clark Show on CKNW 980 from 2007-2010. She also wrote for the Vancouver Sun and Province newspapers as a Columnist during this time. 
She was the longest serving female Premier in Canadian history, the only female Premier ever to be re-elected in Canada, and the first Cabinet Minister in Canada to give birth while holding office. When she left government, British Columbia had been Canada's economic leader for three years running – for the first time since the 1960s. British Columbia went from 9th in job creation to first among Canadian provinces and was also the only province with a AAA credit rating during her tenure.
She is the recipient of numerous awards, including the YWCA Women of Distinction Award, in recognition of her work in the anti-bullying movement. In November, 2018 she was recognized as one of Canada's Top 100 Most Powerful Women by the Women's Executive Network (WXN). She was also inducted into the WXN Hall of Fame.
She attended Simon Fraser University, The University of Edinburgh and Université Paris-Sorbonne. She holds an Honourary Doctorate from Sookmyung University in Seoul, Korea. Founded in 1906, Sookmyung is dedicated to women's education.