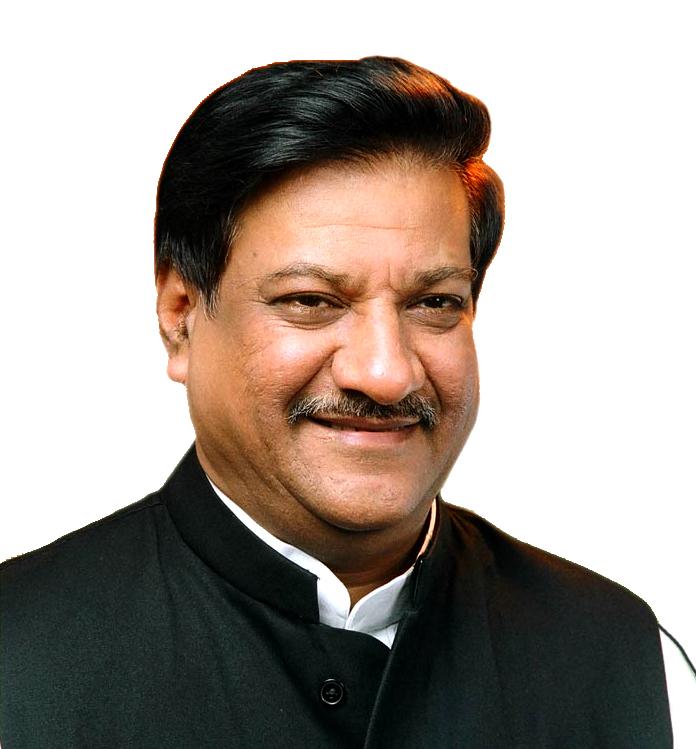 Mr. Prithviraj Chavan was Chief Minister of Maharashtra, (India's second largest state) from November 2010 to September 2014. Prior to this, he was Minister of State in the Indian Prime Minister's Office from 2004 to 2010. He was concurrently the Minister of State for Personnel and of Parliamentary Affairs. In 2009, he was additionally appointed as India's Science Minister. He was also a member of National Atomic Energy Commission and Space Commission.
Mr Prithviraj Chavan has had a legislative career spanning over 27 years. He was elected as a Member of Parliament to Lok Sabha (Lower House of the National Parliament) in 1991. He was re-elected to Lok Sabha in 1996 and in 1998. In 2002 and 2008, he was elected to Rajya Sabha (Upper House) and continued to be an MP till 2010. Later, after becoming the Chief Minister he was elected to Maharashtra State Legislature in 2011 and he continues to be a Member of state Legislative Assembly.
Mr. Chavan graduated from BITS Pilani, India and holds a Master's degree in Engineering from University of California at Berkeley, USA.