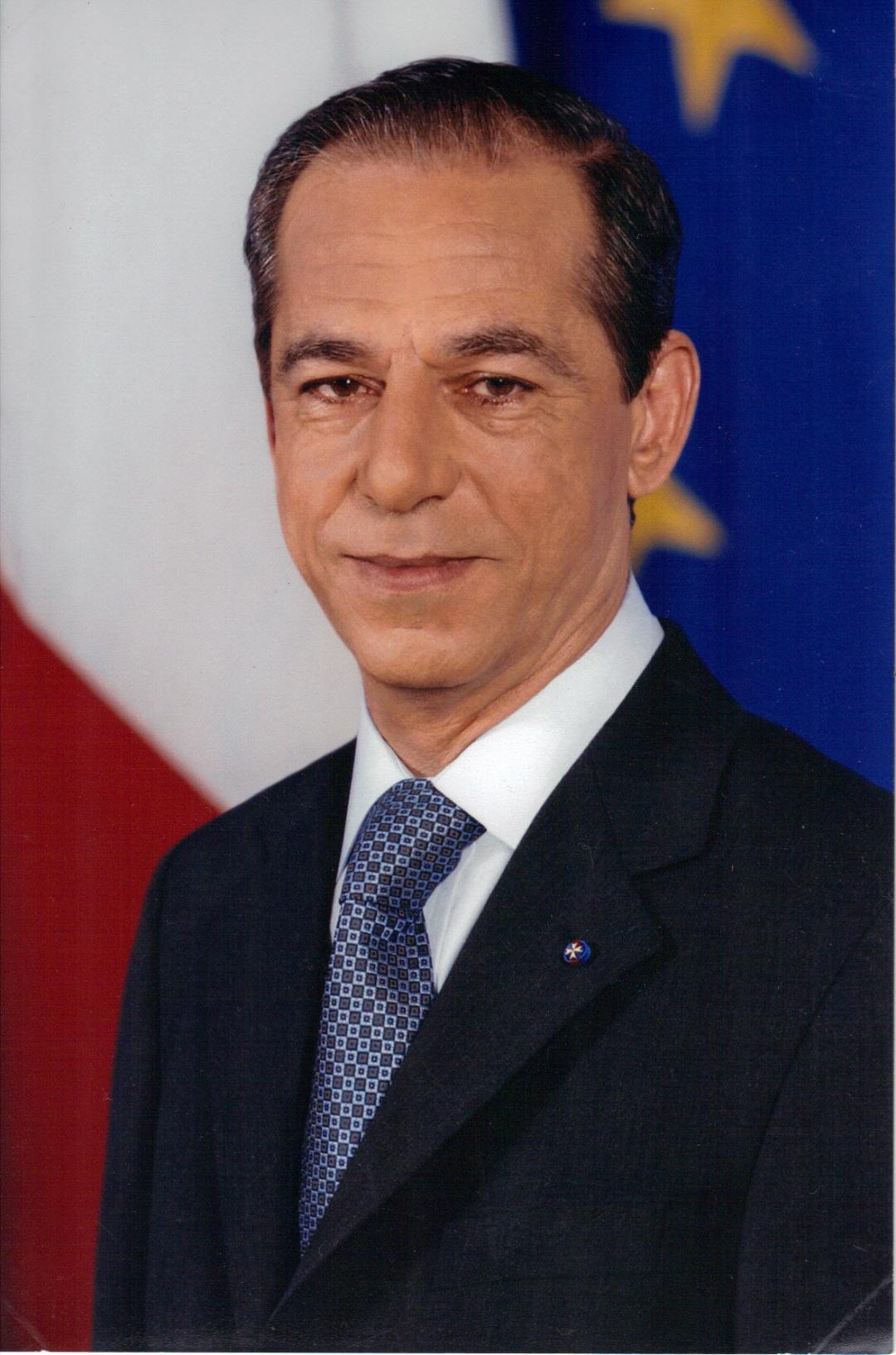 Prime Minister of Malta 2004-2013
Profile
Former Prime Minister of Malta for nine years (2004-2013) while retaining the portfolio of Minister of Finance for the first four years of his tenure (2004-2008). During this period, Malta successfully achieved the Maastricht criteria and was admitted to the Eurozone in January 2008. Dr Gonzi successfully managed Malta's economy throughout the global financial and economic crisis, achieving consistent economic growth and stable employment levels which exceeded EU averages.
Throughout his tenure, the restructuring of the Maltese economy was accelerated, making Malta an extremely attractive location for foreign direct investment in financial services, information technology, maritime and aviation hubs and high value added manufacturing clusters.
Throughout his political career he was heavily involved in the drafting of major new legislation including the Maltese National Council for Economic and Social Development (MCESD), the Employment and Industrial Relations Law and the Equal Opportunities (persons with Disability) Act.
Education
1976: Doctor of Laws, University of Malta
1975: Diploma of Notary Public, University of Malta
Professional Experience
2013 – Present: Partner and Senior Consultant, Gonzi & Associates
2004 - 2013: Prime Minister and Minister of Finance, Government of Malta
1999 - 2004: Deputy Prime Minister, Government of Malta
1998 - 2004: Minister of Social Policy, Government of Malta
2001 - 2003: Chairman, Task Force for the Restructuring of the Malta Drydocks and Malta Ship Building Companies
1997 - 1998: Secretary General, Partit Nazzjonalista
1992 - 1997: Chairman, Mizzi Holdings Limited
1992 - 1996: Speaker, House of Representatives (Seventh Legislature), House of Parliament, Malta
1987 - 1996: President, National Commission for Persons with Disabilities
1994 - 1995: Chairman, Electoral System (Reform) Commission
1988 - 1992: Speaker, House of Representatives (Sixth Legislature), House of Parliament, Malta
1987 - 1988: Chairman, Malta Pharmacy Board
Professional Memberships
Chamber of Advocates, Malta