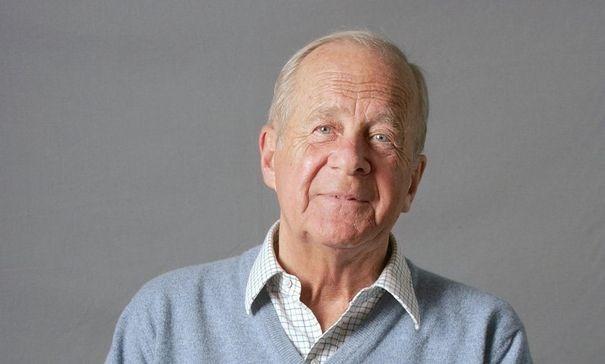 Senator from the Department of Lot-et-Garonne 1983-2010
Date and place of birth:
8 December 1928, in Paris, France. Died 18 July 2012.
Childhood and education:
His father, André François-Poncet, was French Ambassador in Berlin from 1930 to 1938, in Rome from 1938 to 1940 and in Bonn from 1949 to 1956 as High Commissioner and Ambassador. Jean François-Poncet spent a large part of his childhood with his family in Berlin and Rome.
Graduate from the Paris Law School, Ph.D. in economics, he received a Bachelor of Arts from Wesleyan University, Connecticut, and a Master of Arts from the Fletcher School of Law and Diplomacy at Tufts University, Massachusetts. He graduated from the Ecole Nationale d'Administration in 1955.
Professional experience and political career:
He joined the Quai d'Orsay in 1955, was Secretary General of the French delegation negotiating the Common Market and Euratom treaties.
Entering politics in 1967, he was elected in Lot-et-Garonne, as member of the Conseil General, then as President (1978-94, 1998-2004).
From 1970 to 1975, Jean François-Poncet was CEO of Carnaud Company, a major packing company. Valéry Giscard d'Estaing, President of the Republic, appointed him General Secretary of the Presidency in 1976 and Foreign Affairs Minister in 1978, a responsibility he held until May 1981.
Elected Senator from the Department of Lot-et-Garonne in 1983, he served his third term in the French Senate, in which he chaired the Economic Affairs Committee until 2001.
He was Vice President of the Senatorial Foreign Relations and Defense Committee and of the Senatorial European Affairs Committee.
He led Senate delegations in Eastern Europe, South-East Asia, China, Central Asia, Afghanistan, and most Middle Eastern countries.
Family:
Mr. François-Poncet was married with three children and seven grandchildren.