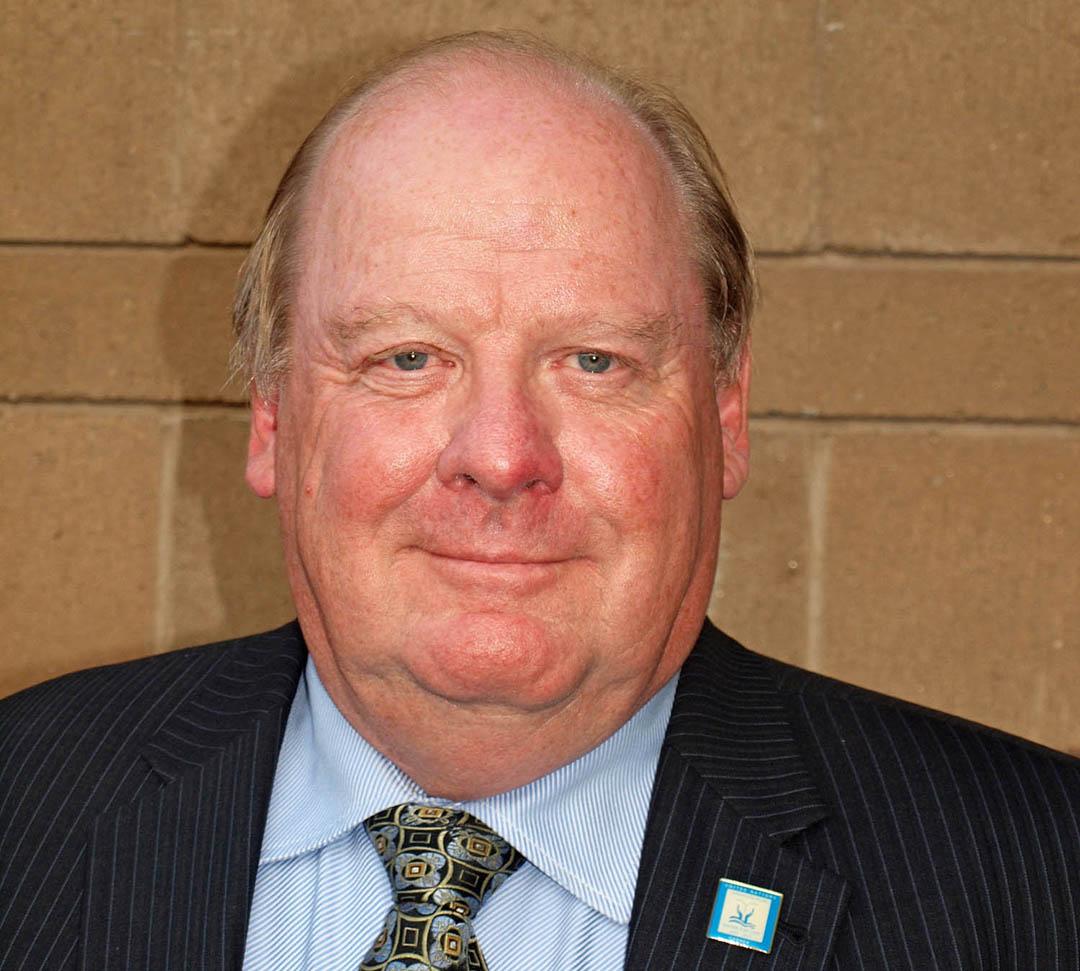 Bob Sandford holds the Global Water Futures Chair in Water and Climate Security at the United Nations University Institute for Water, Environment and Health. In this capacity Bob was the co-author of the UN Water in the World We Want report on post-2015 global sustainable development goals relating to water. He is also lead author of Canada in the Global World, a new United Nations expert report examining the capacity of Canada's water sector to meet and help others meet the United Nations 2030 Transforming Our World water-related Sustainable Development Goals.
In his work Bob is committed to translating scientific research outcomes into language decision-makers can use to craft timely and meaningful public policy and to bringing international example to bear on local water issues. To this end, Bob is a senior advisor on water issues for the InterAction Council. Bob is also a Fellow of the Centre for Hydrology at the University of Saskatchewan and a member of Canada's Forum for Leadership on Water (FLOW), a national water policy research group centred in Toronto. 
Bob is also the author, co-author or editor of more than thirty books including Cold Matters: The State & Fate of Canada's Snow and Ice; Saving Lake Winnipeg; Flood Forecast: Climate Risk & Resilience in Canada; The Columbia River Treaty: A Primer; Storm Warning: Water & Climate Security in a Changing Canada and The Climate Nexus: Water, Food, Energy and Biodiversity, which he co-authored with former Deputy Minister of Environment Jon O'Riordan, all published by Rocky Mountain Books. The Columbia Icefield and North America in the Anthropocene followed in 2016, both published also by Rocky Mountain Books. They were followed in 2017 by The Hard Work of Hope: Climate Change in the Trump Era, co-authored again with Jon O'Riordan. Our Vanishing Glaciers: The Snows of Yesteryear and the Future Climate of the Mountain West recently won the prestigious $10,000 Lane Anderson Award for the best science writing in Canada in 2017. Quenching the Dragon: The China-Canada Water Crisis was published by Rocky Mountain Books in the fall of 2018. His latest books Rain Comin' Down and The Anthropocene Disruption were published in 2019.